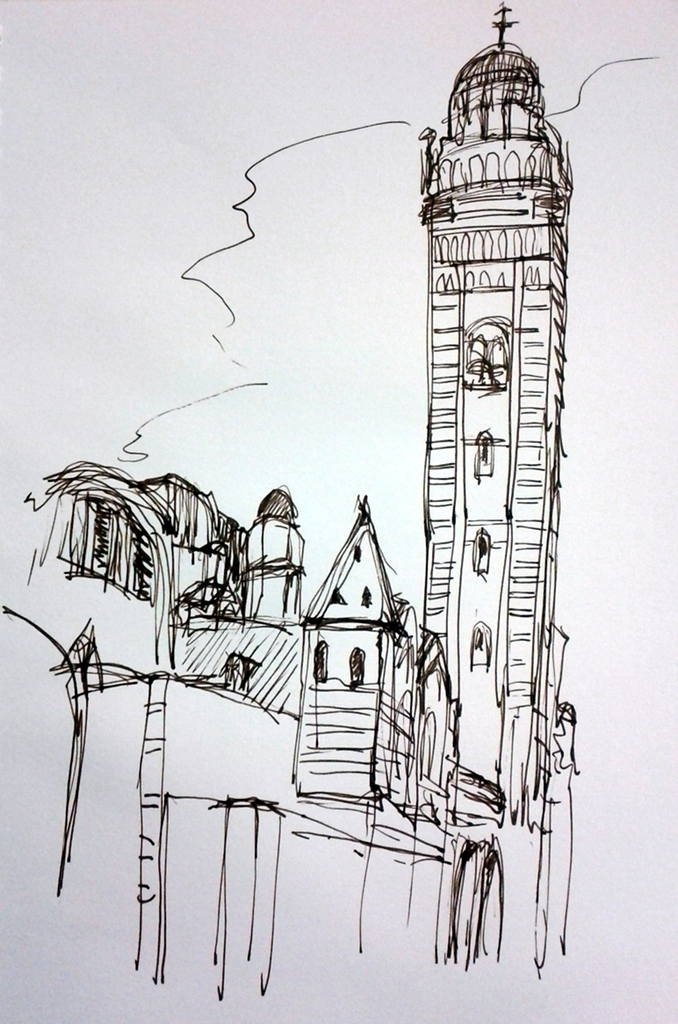 Many people have heard about the Westminster Abbey, but how many people know about Westminster Cathedral?
Tucked in a square off Victoria Street, it's between Victoria Station and Westminster Abbey, so tourists alighting at Westminster Station will never have the chance to see the Cathedral (which is Catholic, unlike the Abbey, which is Anglican).
The Cathedral was built over the site of the old Tothill Fields prison. And many years before that, the area was just a bunch of marshes and wetlands!
This is drawn from the corner off Francis Street--named after the Cathedral's architect.
comments powered by

Disqus